Epoxy Flooring in Western Sydney
We are one of the leading specialists in epoxy flooring in Western Sydney and work closely with our clients so you can get the best result for your flooring, even if you have a unique request. Epoxy flooring is perfect for many different commercial and industrial settings including car showrooms, hospitals, kitchens and warehouses. It can brighten the room and is easy to clean. Do not hesitate to contact us to find out more about epoxy flooring.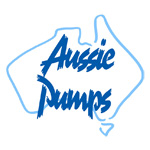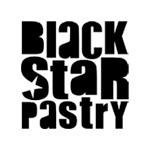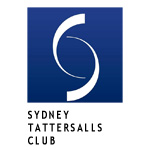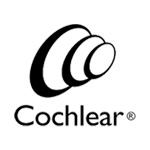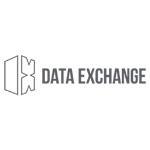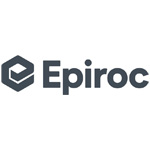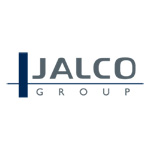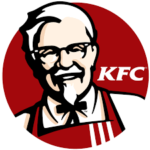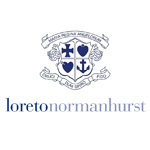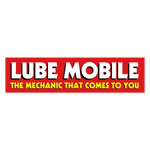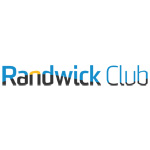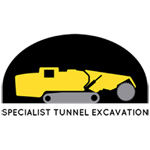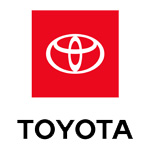 Are You Looking for Epoxy Flooring in Western Sydney?
Epoxy is used as a protective layer to go over concrete flooring. Without it, over time, and concrete flooring in Western Sydney will start to deteriorate prematurely. This can make your workplace unsafe and unappealing, so epoxy flooring can help to prevent this. It can be used inside or outside to protect your concrete flooring from everyday wear and tear to adverse weather conditions.
Why Do You Need Epoxy Flooring?
Some of the benefits of epoxy flooring are:
It is easy to clean and maintain – Your epoxy floor coating will be completely smooth, even and seamless, so it is easy to clean. Dirt and debris can be swept up, and spillages can be mopped. Nothing will be able to stain the floor or get stuck to it, and because there are no seams or cracks, there is nowhere for a build-up of dirt and germs to hide. This is one reason why it is an excellent choice for hospital and kitchens as these are places that need to be easily cleaned and disinfected.

It is durable – Epoxy is excellent at resisting damage and is actually stronger than the concrete underneath. If you have a lot of machinery and heavy things to lift in your space, this will be a great option because it can withstand more weight.

It can be customised – You can have a unique epoxy floor coating by choosing different colours and patterns to use on the floor. There is also the option to make it functional by having different areas and walkways mapped out on the floor. Whatever you choose doesn't have to be boring, it can brighten up your workplace.

It prolongs the life and beauty of your floor – A coating of epoxy means that no moisture can get to your concrete floors as it cannot penetrate the surface of the epoxy. You can also choose the level of shine that you want your finished flooring to have, from mild sheen to high gloss.

It is non-slip – Your finished flooring can be non-slip so it will reduce the number of accidents that happen from slipping.
Choose Us For Your Epoxy Flooring in Western Sydney
With a reputation for providing clients with honest and trustworthy advice and completing every Western Sydney epoxy flooring job safely and to a high standard, Epoxy Flooring Technologies is an excellent choice for your epoxy flooring. As we are experts, we can even get the job done quickly, so that the time your production downtime is minimised.