Non Slip Epoxy Coating for Concrete Floors in Sydney
Non-slip epoxy resin is durable and is an excellent choice for sealing concrete to ensure it is doesn't deteriorate. Many people assume that concrete is a strong material, and it is, but because it is porous anything that is spilt on it can permeate the concrete, and heavy footfall and machinery can cause wear and tear over a period of time. Having a non-slip epoxy coating can make the floor surface smooth and even and protect it from getting damaged.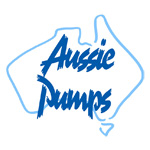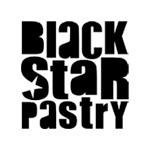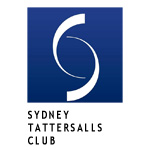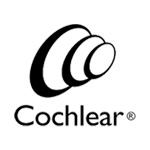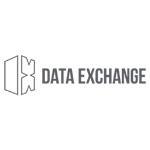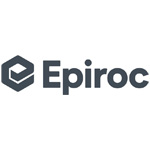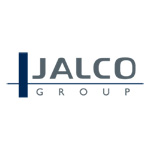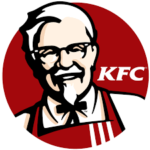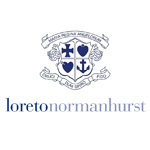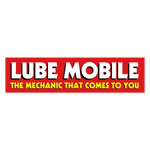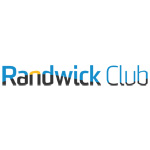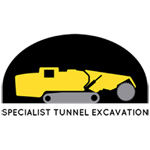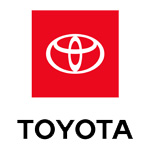 Why You Should Choose Epoxy Flooring Technologies for Your Non-Slip Concrete Flooring
At Epoxy Flooring Technologies, we have many years of experience in providing high quality non-slip epoxy coating for concrete floors for all kinds of businesses in Sydney.
Not only do we offer some of the best epoxy flooring solutions in Australia, but we also work very hard to ensure that our clients are always 100% happy at each stage of the process. We do this in several ways.
Everyone within our team, including our site supervisors and project managers, do everything we can to ensure that we uphold our reputation of quality within the industry. Keeping everything that we do at a high standard ensures client satisfaction and leads to many repeat customers.
We understand that every client has unique needs, so we take the time to listen and understand what they require. This means that when we carry out our work, the project is a success. We can offer expert advice on the best preparation method for your non-slip epoxy floor, and which product is most suitable for application.
As we specialise in epoxy flooring and concrete covering, we can offer our clients unrivalled expertise when it comes to managing complete commercial fitouts and finding innovative solutions. This ensures that all our jobs are completed in the shortest time-frame possible but with high-quality results. 
High-Quality Non-Slip Epoxy Coating for Concrete 
Health and safety is something that we take very seriously, so we have regular staff training and make sure that we implement our safety management system on every site. Not only do we want to ensure the satisfaction of our clients, but we also ensure the safety of our employees. We want everyone who is on one of our sites to know they have the safest possible workplace.
We understand the importance of having a non slip epoxy coating for concrete.
Find Out More About Non-Slip Epoxy Concrete Coating in Sydney
We have a reputation for providing non slip epoxy concrete coating in Sydney that is second to none. Our innovative solutions, attention to detail and superior customer service ensure that our customers are always satisfied with their finished projects. We are completely committed to producing work of the highest possible standard, but if we know that something can't be done, we will be open and honest with you.