Your trusted brands have trusted us.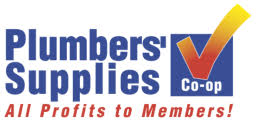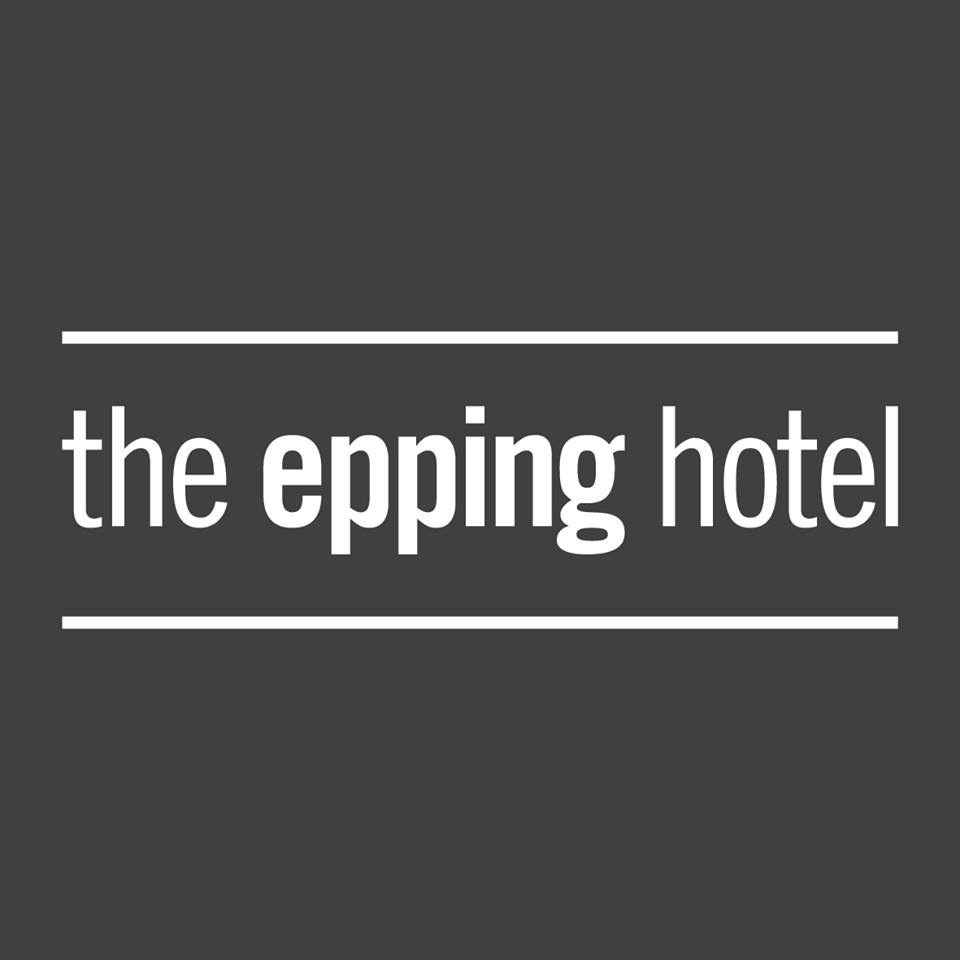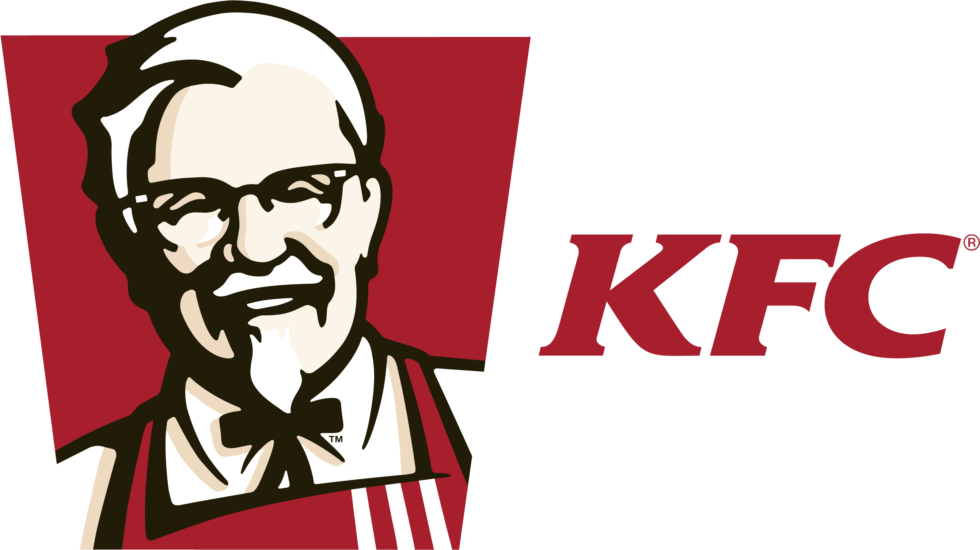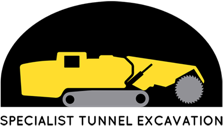 Arrange a FREE on-site consultation today.
Review with the client the best options available
Surface preparation
Supply of materials
Installation of floor-finish
Final floor inspection and testing
Planned maintenance programmed
Resin floor coatings incorporate a wide range of epoxies, polyurethane and acrylic sealers
All available with smooth or anti-slip finishes.
Different solutions tailored to the needs of our individual clients.
Look forward to hearing from you.