Epoxy Flooring Sydney
Epoxy Floor Tech offers epoxy flooring services in Sydney.
We review the best option available, prepare the surface, and install epoxy floors.
We can also help you with final epoxy floor coatings inspections and issuing all the required certificates.
We serve a comprehensive cross-section of commercial & industrial sectors in the Sydney Metropolitan area.
Enquiry (02) 9446 1922
Drop us a line, click here.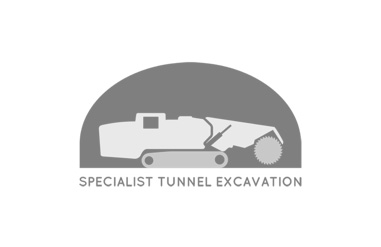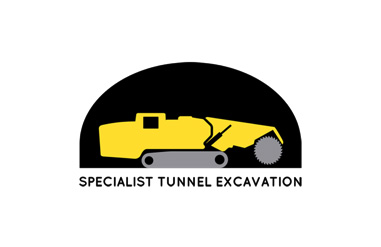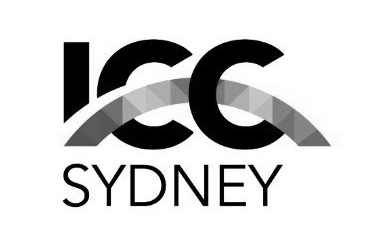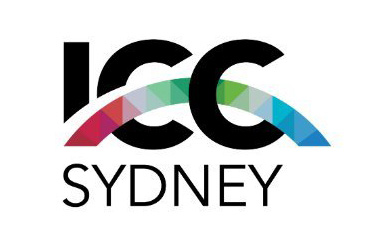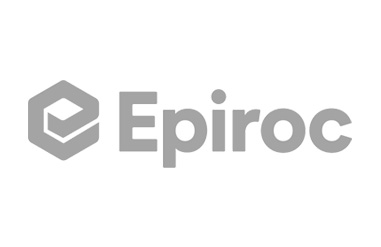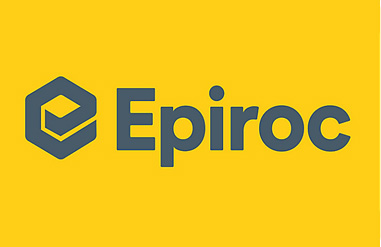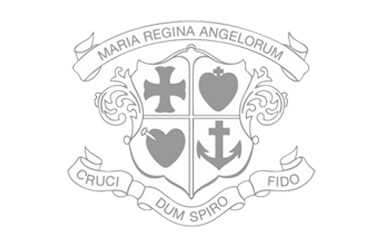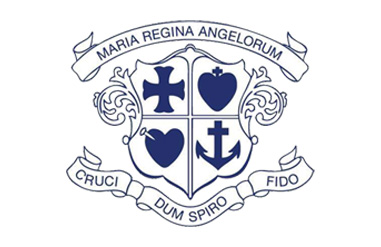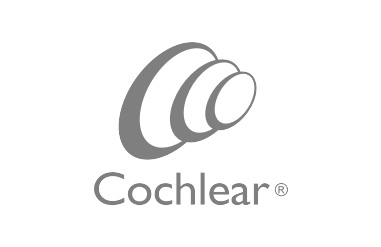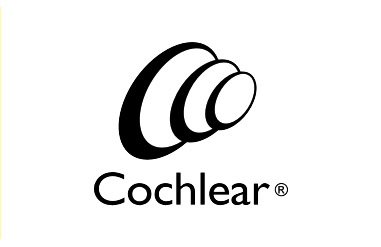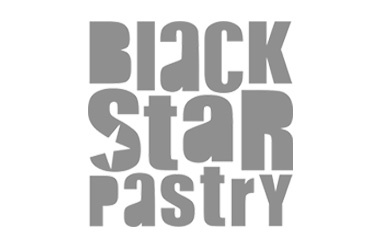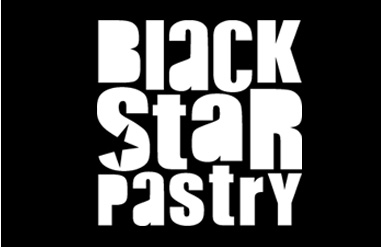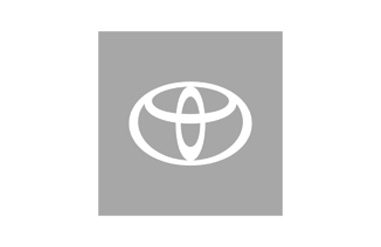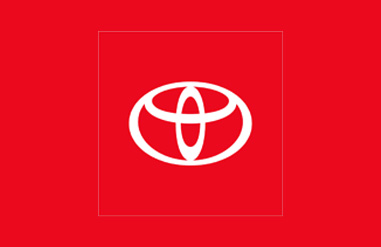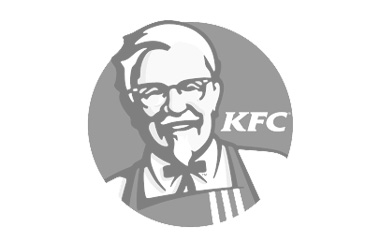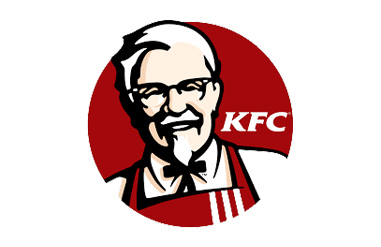 Epoxy Floor Tech
The advantages of industrial strength epoxy floor coatings go far beyond mere aesthetics and include greater safety, easier cleaning and a healthier work environment. These benefits have applications in all commercial, industrial and even domestic needs. 
Epoxy Floor Tech is a first-rate provider of quality epoxy flooring for Sydney, New South Wales and the local region. With our fleet of rigs and experienced technicians, we can provide you with a wide range of solutions that make your workplace a cleaner, safer and more attractive work environment.
Our superior epoxy services begin with a top-quality selection of materials that will serve you well. But our services include experienced technicians with top-quality practice in applying epoxy floors and operating the equipment needed for this task. We have extensive experience in our field and a long list of satisfied customers and referrals to show our clients and potential clients.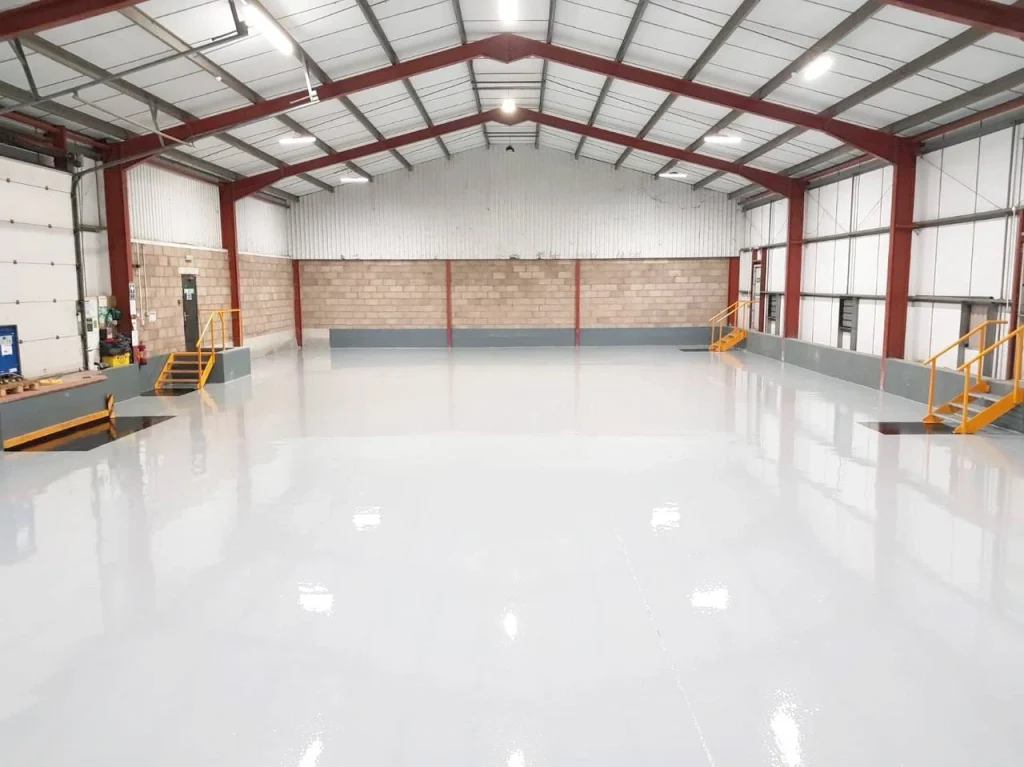 About our epoxy flooring Sydney wide services
We are a Sydney-based contractor for resin flooring projects. As a specialised company in the preparation and application of all types of commercial and industrial epoxy floor coating finishes to concrete floors, we offer smooth and slip resistance resin-based epoxy floor coatings solutions that are hard-wearing, functional, easy to clean and maintain.
Being "boutique" by choice allows our team to offer unrivalled expertise in the management of complete commercial and industrial flooring projects and to create innovative solutions to see projects delivered with high-quality results in the shortest possible time frame. We are focused on building relationships with our clients and industry partners to provide services and ensure the success of all our projects. We focus on providing high-level services using the finest quality of a leading epoxy flooring Supplier that will exceed your expectations in every field. Our qualified staff experienced estimators, and management team is committed to ensuring customer satisfaction, from the time we receive your inquiry, all the way to your project's completion.