Epoxy Flooring Sydney
Epoxy Flooring Technologies offer epoxy flooring services in Sydney. We review the best option available, prepare the surface, supply the materials and install an epoxy floor. We can also help you with final epoxy floor coatings inspections, tests and issuing all the required certificates. We install a wide variety of resinous floorings, included: epoxy floors coatings, polyurethane flooring, acrylic resins, all esters, modified esters and polyesters flooring systems. Whether it is a couple of thousands square meters warehouse or a double garage, we are here to help.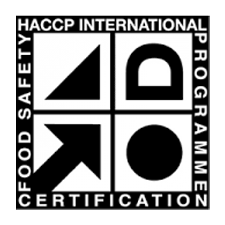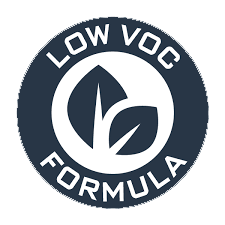 Roll-on epoxy coating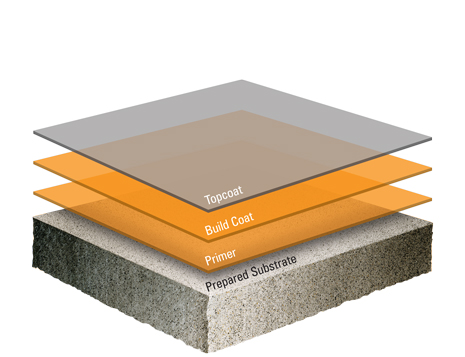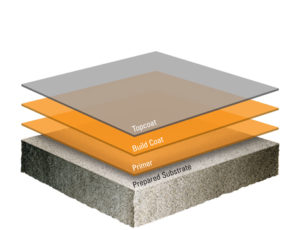 Flake system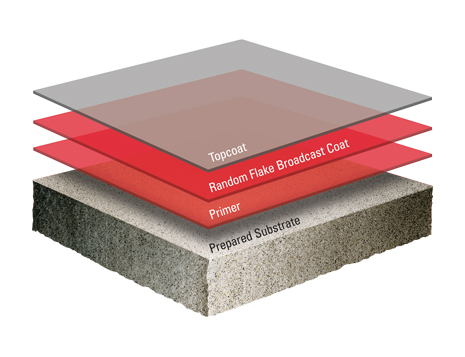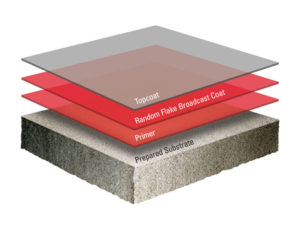 Metallic system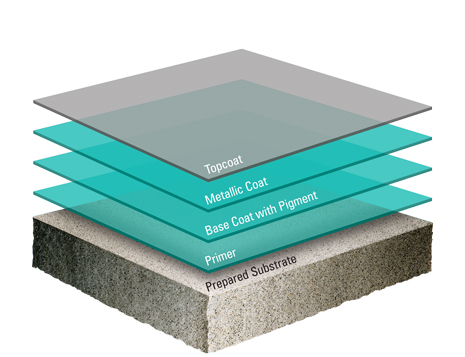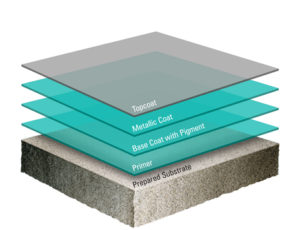 Heavy-Duty epoxy floor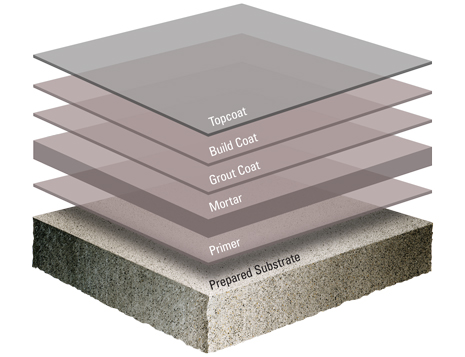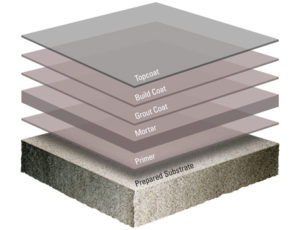 Self-Levelling epoxy/PU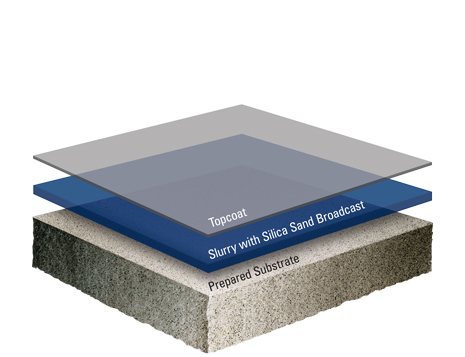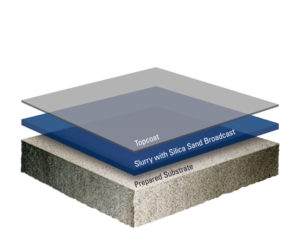 Tailored flooring Services to meet industry needs:
 Why epoxy flooring?
When it comes to choosing a new flooring system for government, industrial, commercial, residential or any other outdoor surface, epoxy resin flooring truly stands out from other options for several reasons. Also known as resinous flooring, epoxy floor coating system is highly durable, sustainable, and amazingly decorative for nearly any surface. What appeals most to our customers about flooring system is it's resistance to high levels of wear and tear, making it the longest-lasting flooring options around.
About our epoxy flooring Sydney wide services
We are a Sydney-based contractor for resin flooring projects. As a specialised company in preparation and application of all types of commercial and industrial epoxy floor coating finishes to concrete floors, we offer smooth and slip resistance resin-based epoxy floor coatings solutions that are hard-wearing, functional, easy to clean and maintain.
Being "boutique" by choice allows our team to offer unrivalled expertise in the management of complete commercial and industrial flooring projects and to create innovative solutions to see projects delivered with high-quality results in the shortest possible time-frame. We are focused on building relationships with our clients and industry partners to provide services and ensure the success of all our projects. We focus on providing high-level services using the finest quality Sika Floor epoxy floors materials that will exceed your expectations in every field. Our qualified staff, experienced estimators and management team are committed to ensuring customer satisfaction, from the time we receive your inquiry, all the way to your project's completion.