Epoxy Flooring Sydney
Epoxy Flooring Technologies offer epoxy flooring services in Sydney.
We review the best option available, prepare the surface and install epoxy floors.
We can also help you with final epoxy floor coatings inspections and issuing all the required certificates.
We serve a comprehensive cross-section of commercial & industrial sectors in the Sydney Metropolitan area.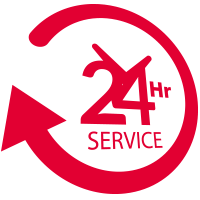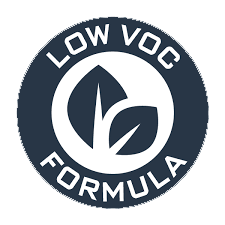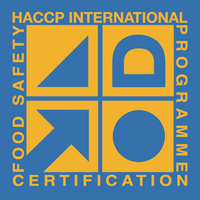 Enquiry (02) 9446 1922
Drop us a line by clicking here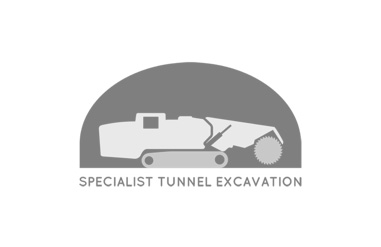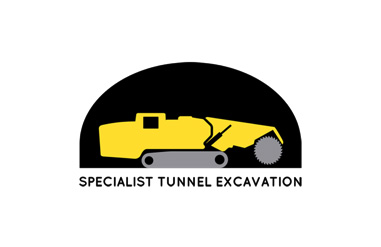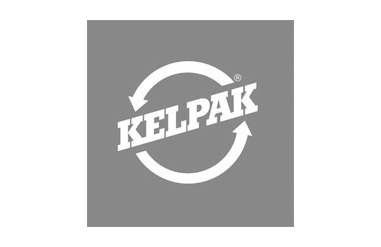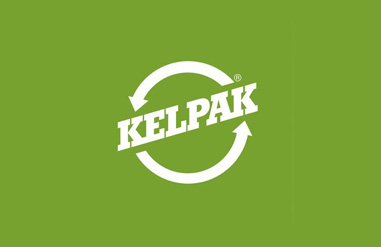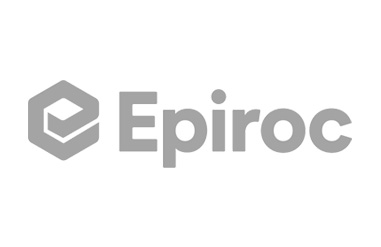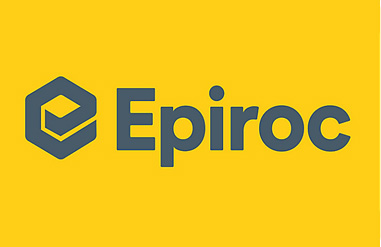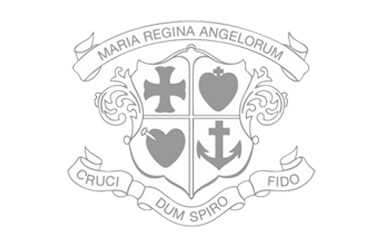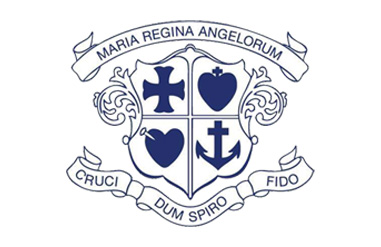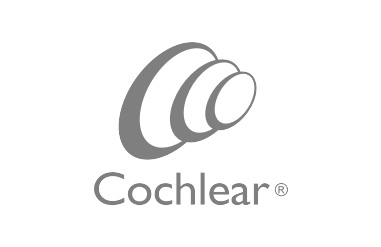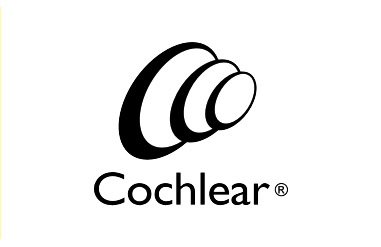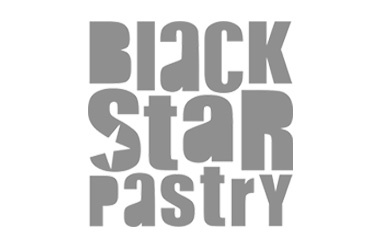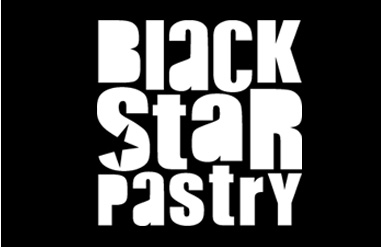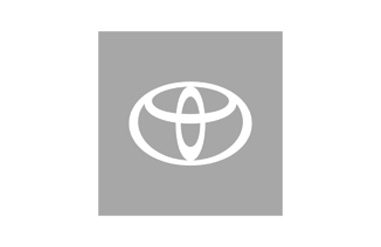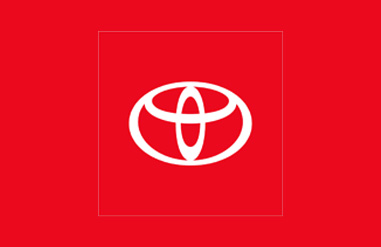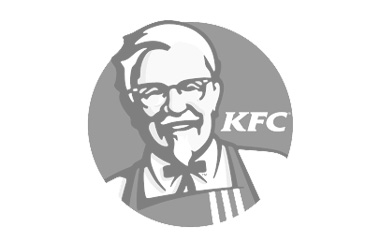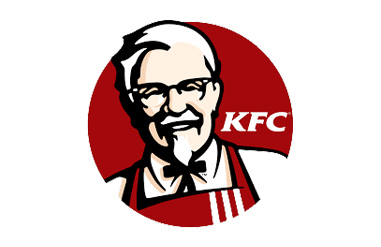 FLOOR TECHNOLOGY  / 
Tailored flooring Services to meet industry needs.
Epoxy Flooring Technologies Concrete Epoxy Floor Coating Sydney, Australia
The advantages of industrial strength epoxy floor coatings go far beyond mere aesthetics and include greater safety, easier cleaning and a healthier work environment. These benefits have applications in all commercial, industrial and even domestic needs. 
Epoxy Flooring Technologies is a first-rate provider of quality epoxy flooring for Sydney, New South Wales and the local region. With our fleet of rigs and experienced technicians, we can provide you with a wide range of solutions that make your workplace a cleaner, safer and more attractive work environment.
Our superior epoxy services begin with a top-quality selection of materials that will serve you well. But our services include experienced technicians with top-quality practice in applying epoxy floors and operating the equipment needed for this task. We have extensive experience in our field and a long list of satisfied customers and referrals to show our clients and potential clients.
Why epoxy flooring?
When it comes to choosing a new flooring system for government, industrial, commercial, residential or any other outdoor surface, epoxy resin flooring truly stands out from other options for several reasons. Also known as resinous flooring, epoxy floor coating system is highly durable, sustainable, and amazingly decorative for nearly any surface. What appeals most to our customers about flooring system is it's resistance to high levels of wear and tear, making it the longest-lasting flooring options around.
Here are some of the most important reasons you should consider Epoxy Flooring Technologies for all your epoxy floor coating needs:
1. A Flooring option that Cleans Easily
Once it has dried properly, the epoxy floor is seamless and glossy with no cracks or crevices where dirt and contaminants can collect and mar the beauty of the floor. This makes it especially easy to sweep, mop, and even wash down with a hose and water when needed. You will also find these impressively durable floors are able to withstand many harsh chemicals making them the ideal option for a wide array of industrial uses.
2. A Durable Flooring option that lasts for years
Epoxy flooring by Epoxy Flooring Technologies can transform any type of floor into a highly attractive flooring option. Even bare concrete can be transformed into a thing of beauty that will last for many years. Nothing will affect the beauty of your floor. Epoxy flooring is resistant to chemical substances, high temperatures, and slows the attrition of time.
3. A Safe flooring choice for dangerous work Environments
There is always a chance that accidents will happen on the job. Poor lighting, slippery floors, dents cracks, and other anomalies can make regular flooring options more dangerous for some types of operations. A regular concrete floor can be very hard and cause any fragile items to be smashed to pieces when they impact the hard surface. But a seamless epoxy floor is safe from all these misadventures and offers a good grip even when wet. It also improves the lighting of your location and is a much softer surface than hard concrete.
4. Provides a well-appointed floor plan
You can have your epoxy floor coating coloured in any way you would like, even adding colour codes and directions to provide assistance to employees and clients alike. You can even use a special code to keep your clients away from dangerous areas.
In Conclusion — Epoxy Flooring Technologies provides these advantages and more for those looking for a superior type of flooring option. Epoxy flooring makes it easier to drive forklifts and operate machinery while keeping your work environment clean, organized, and safe. 
About our epoxy flooring Sydney wide services
We are a Sydney-based contractor for resin flooring projects. As a specialised company in the preparation and application of all types of commercial and industrial epoxy floor coating finishes to concrete floors, we offer smooth and slip resistance resin-based epoxy floor coatings solutions that are hard-wearing, functional, easy to clean and maintain.
Being "boutique" by choice allows our team to offer unrivalled expertise in the management of complete commercial and industrial flooring projects and to create innovative solutions to see projects delivered with high-quality results in the shortest possible time frame. We are focused on building relationships with our clients and industry partners to provide services and ensure the success of all our projects. We focus on providing high-level services using the finest quality of a leading epoxy flooring Supplier that will exceed your expectations in every field. Our qualified staff, experienced estimators, and management team are committed to ensuring customer satisfaction, from the time we receive your inquiry, all the way to your project's completion. 
Our clients