INDUSTRIAL EPOXY FLOORING
With
epoxy flooring
being the flooring of choice for many industries that include food and beverage, automotive, medical, manufacturing, and working garages. Resin flooring is known for its tried and tested track record and phenomenal performance in a variety of working environments, which is due to the characteristics and ability to provide a hygienic and slip-resistant floor. Here at Epoxy Flooring Technologies, we are proud to provide a service that delivers durable and versatile flooring solutions to Australia.
The demands from industries for more durable flooring solutions which are easy to maintain have allowed for the development of resin flooring. The success of durable resin floors that are incredibly cost-effective has increased their popularity over time, with hospitals, kitchens, and even retail outlets seeing the many benefits of epoxy resin. However, regardless of your industry sector, it is important to find the flooring solution that is right for you.
The team at Epoxy Flooring Technologies are more than happy to discuss with clients the many benefits of a resin floor, which we hope will help you discover that our durable floors will indeed considerably improve your working environment. We will discuss any specific requirements that you may have to ensure that a resin floor is suitable for you and to find out which resin flooring system will benefit you the most, so do not hesitate to get in touch.
Should you wish to inquire about our versatile flooring solutions, our team are more than happy to answer any questions that you may have, with the opportunity for our team to provide you with a free no obligation quotation for industrial epoxy resin flooring in your industry sector. Let us guide you through the process until your floor is installed and we are certain you will fall in love with your new durable, hygienic, easy-maintenance flooring solution from Epoxy Flooring Technologies.
About our EPOXY FLOORING SERVICES
Epoxy flooring Tech has hand-picked the most trusted, premium epoxy resin compounds in the market. Epoxy resin coatings have become the latest and most stylish trend in flooring systems. Both the residential and commercial sectors have taken up epoxy resin as their main resurfacing option. Its highly capable abilities both physically and aesthetically are the main driving factors for clients wanting epoxy resin for their floors. It provides a highly durable and slip resistant surface not to mention its ability to transform an old, tired space into a highly decorative and attractive one. The coating not only provides great aesthetics, it also assists and reinforces the existing substrate providing a protective layer and protecting the substrate from further corrosive effects of the environment. If you've got an existing floor that's damaged or deteriorated, then an epoxy resin coating will provide protection of that substrate effectively maintaining or even increasing the floors life expectancy.
Non-Slip Flooring
Non-slip additives can be added to any of our
epoxy floorings
for increased safety.
While most operators use two pack epoxy and polyurethane to achieve slip resistance ratings, we only use superior aluminium oxide granules, which are a natural occurring, hard wearing mineral.
We can provide slip resistance ratings from R9 to R13 for all floor coatings.
Epoxy floor coatings as protective coatings
Concrete floors whilst strong will require further treatments in commercial and industrial environments due to the chemicals used or the high traffic.
Resin coatings and toppings are designed to protect or enhance the performance of concrete floors thereby preventing premature deterioration of floors.
Epoxy floor coatings give a hard wearing chemically resistant decorative finish to floors in many areas.
Resin floor coatings incorporate a wide range of epoxies, polyurethane and acrylic sealers – all available with smooth or anti-slip finishes.
We have different solutions tailored to the needs of our individual clients.
We are ready to propose various options of three, four or five layers of various resins and screed to meet the need of our customers.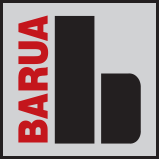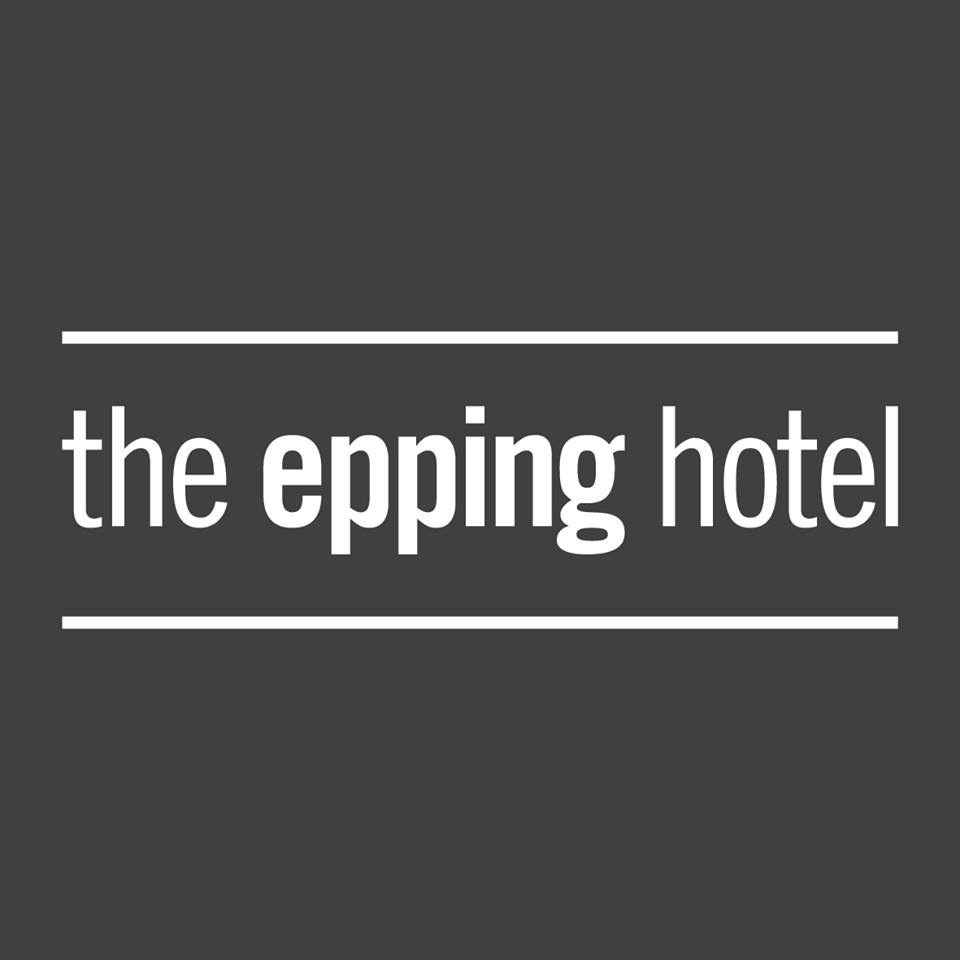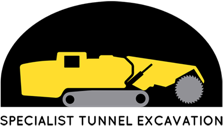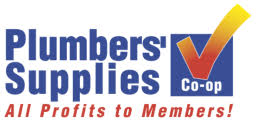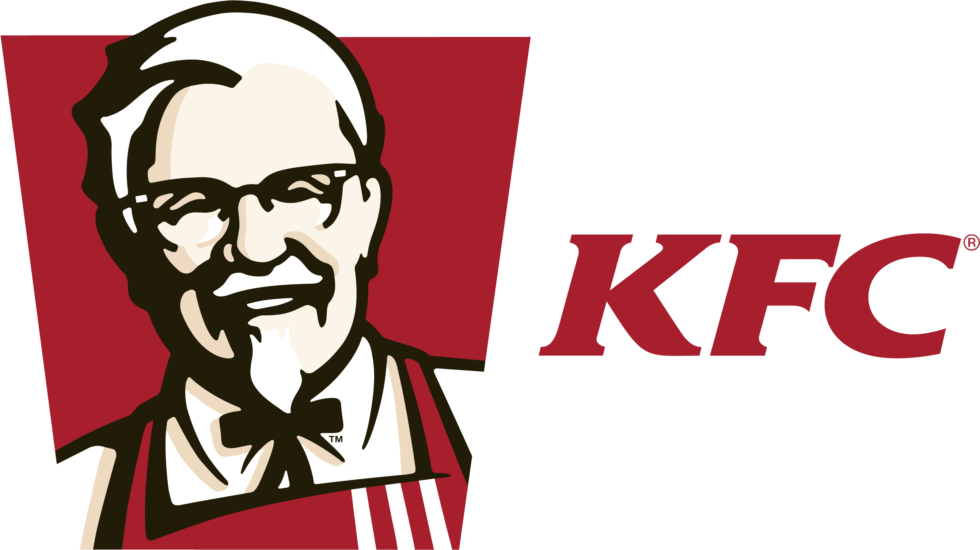 Arrange a FREE on-site consultation today.
Review with the client the best options available
Surface preparation
Supply of materials
Installation of floor-finish
Final floor inspection and testing
Planned maintenance programmed
Resin floor coatings incorporate a wide range of epoxies, polyurethane and acrylic sealers
All available with smooth or anti-slip finishes.
Different solutions tailored to the needs of our individual clients.
Look forward to hearing from you.