Epoxy Resin Flooring Contractors in Sydney
Quality services and flawless workmanship are just some of the words that are commonly associated with Epoxy Flooring Technologies, the number one epoxy resin floor contractor company in Sydney, Australia. We're the specialists in both commercial and industrial epoxy flooring. No matter what industry you're in, from automotive to food, we have the knowledge and expertise to give you the results that you're looking for.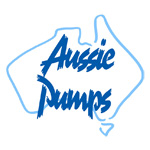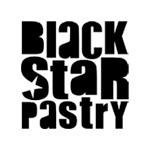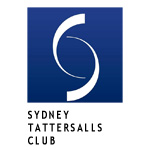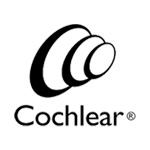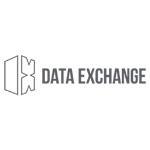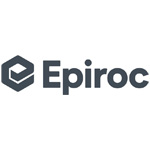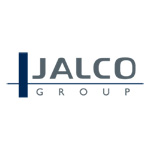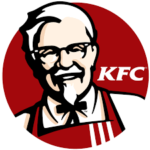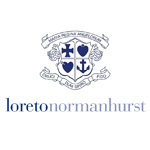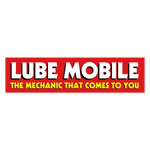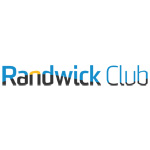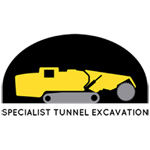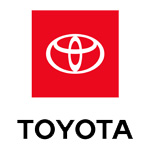 Expert Contractors for Epoxy Resin Flooring in Sydney
Our epoxy flooring services are all-inclusive as we take care of everything from exploring and evaluating your options to the very last quality inspection and ongoing aftercare and maintenance of your floor. We understand that a floor is not just a floor; it's a safety mechanism for your workers and customers. A surface which endures all kinds of wear and tear needs to be robust and reliable in order for your business to run smoothly and without accidents. But this vital component of all businesses is often overlooked. Get in touch today to see how we can help with all your flooring needs!
Benefits of our Epoxy Resin Floor Contractors
It's not easy to find a flooring solution that is long-lasting … let alone one that is also chemical and stain-resistant. There are benefits and drawbacks to every kind of flooring, but an epoxy resin floor is one of the only types of flooring solutions that has far more benefits than it does drawbacks. The first and most obvious benefit is the one you can see… its appearance. When compared to any other floor, an epoxy floor looks welcoming, bright and professional. If you're going for a sleek and professional look in your automotive showroom or your commercial premises, epoxy resin is a very appealing choice. Because the surface is so smooth, it also makes it easy to clean and maintain. Very few things stick to this type of floor so cleaning up any kind of mess is a breeze.
If you need a flooring solution on a budget, it's tough to beat the cost of epoxy resin flooring contractor in Sydney, Epoxy Flooring Technologies. As epoxy resin flooring can be installed right on top of your existing floor, installation costs are kept to a minimum. If you choose to have an epoxy floor expertly installed by us, comparatively low cost is one of the biggest and most immediate advantages to your business.
Speak to our Contractors for a No-Obligation Consultation
For a flooring solution that looks great, stays within your budget and is easy to clean and maintain, contact our epoxy resin contractors in Sydney today!