Industrial Concrete Floor Epoxy Coating Contractors in Sydney
Is your floor looking a bit worse for wear? Don't worry, because Epoxy Flooring Technologies can help you. We can quickly find a solution to your flooring problems. We closely work with all our clients during the planning stage so that you get the result you need by the correct deadline, no matter how challenging. As we specialise in industrial flooring and epoxy flooring solutions, our team has the expertise to get the job completed in a quicker time frame, to a high standard.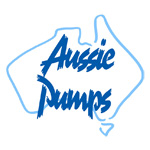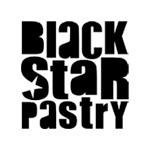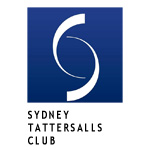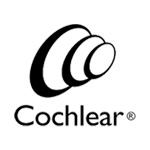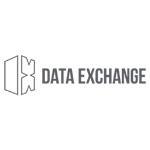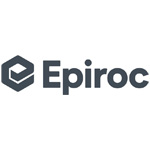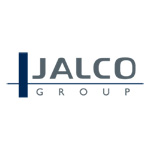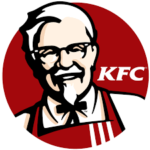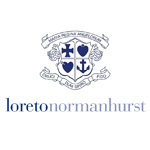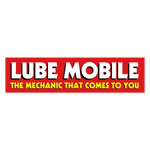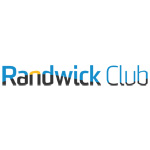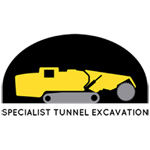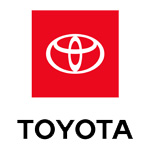 Professional Industrial Floor Coating Contractors in Sydney
Epoxy Flooring Technologies is a 'boutique' by choice, so we offer specialised flooring expertise, unrivalled by anyone else. We professionally manage the completion of our commercial concrete flooring fit-outs and have the knowledge to create innovative industrial concrete floor coating solutions and provide industrial epoxy floor coating contractors for projects so that they can be delivered in the shortest possible time. 
We offer all of our customers five things:
Quality & Safety – we always ensure to meet or exceed the requirements of our clients when it comes to our epoxy flooring solutions for each unique job.

Customer Satisfaction – we will always try to identify and understand customer expectations so that we can not only meet them but exceed them.

Commitment – we are dedicated to always putting in a high standard of effort, maintaining a positive attitude and ensuring high performance.

Creativity & Innovation – our expertise allows us to come up with new innovative ways to implement solutions to your flooring problems.

Integrity – we always conduct business with fairness and honesty.
By continuing to offer our customers these five things, we should be able to reach our goal of being the premier industrial floor coating contractors in Sydney.
Why Your Floors Need Coating
There are many reasons why your concrete floors could need a epoxy resin coating over the top of them, especially in an industrial setting. Concrete on its own is a strong material, but that doesn't mean that it is immune to deterioration. Deterioration can occur if there are chemicals spilt on it, or just simply because of the high traffic. To prevent this deterioration and stop any other damage from spills or big equipment, you can opt for an industrial epoxy coating for concrete. It will help to protect your flooring, but also improve the appearance of it.
Having an industrial epoxy coating on your flooring will prevent any oils, waters, acids or any other chemical spills from actually reaching the concrete. This means that it cannot get into the porous concrete material to do any damage. It stays on top so that it can be cleaned up.
Contact Epoxy Flooring Technologies: Experts in Industrial Epoxy Coating for Concrete
Our industrial epoxy floor coating contractors are experts when it comes to flooring. We can advise you on the best solutions for all kinds of flooring dilemmas so that you can choose the best option available for your surface. We will be there to do the best job we can before, during and after the installation of your floor-finish, so that we know that we are doing everything that we can to meet your unique expectations.